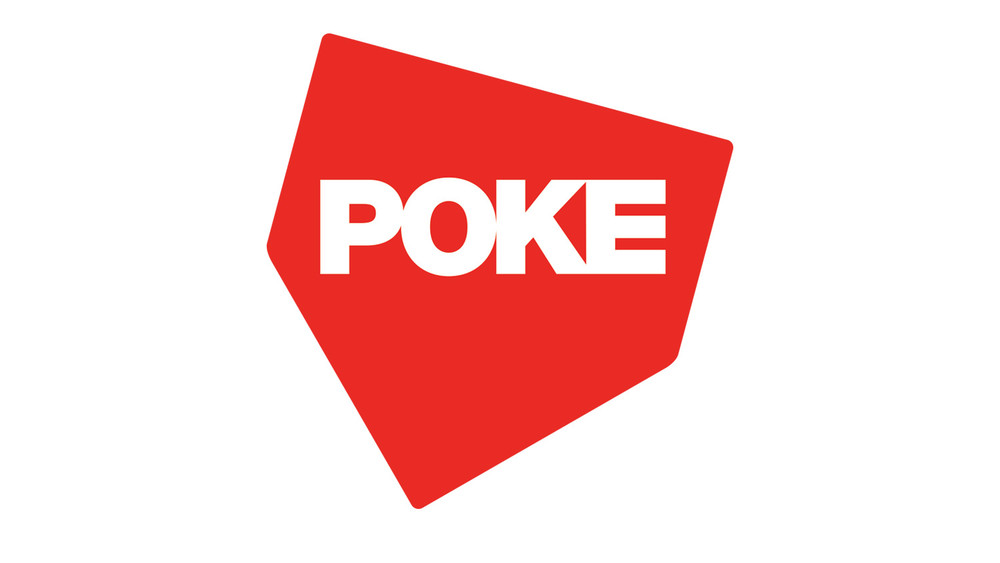 02–07
Poke
Co-Founder & Creative Director
Digital ambasadors
Education not repetition
Project Details
+
A digital company grown within the advertising agency Mother to learn, stretch and 'Poke' the finger at digital boundaries.
Clients ranged from Oxfam to Orange, Nike to Nokia.
For eight years we worked with British fashion designer Alexander McQueen to bring his extraordinary talent to digital life. The website was awarded a BAFTA.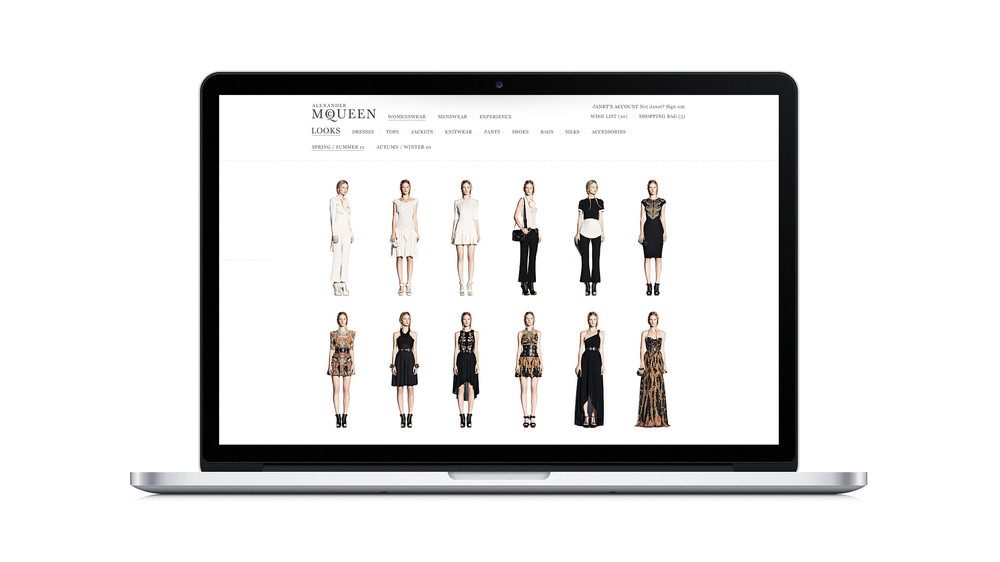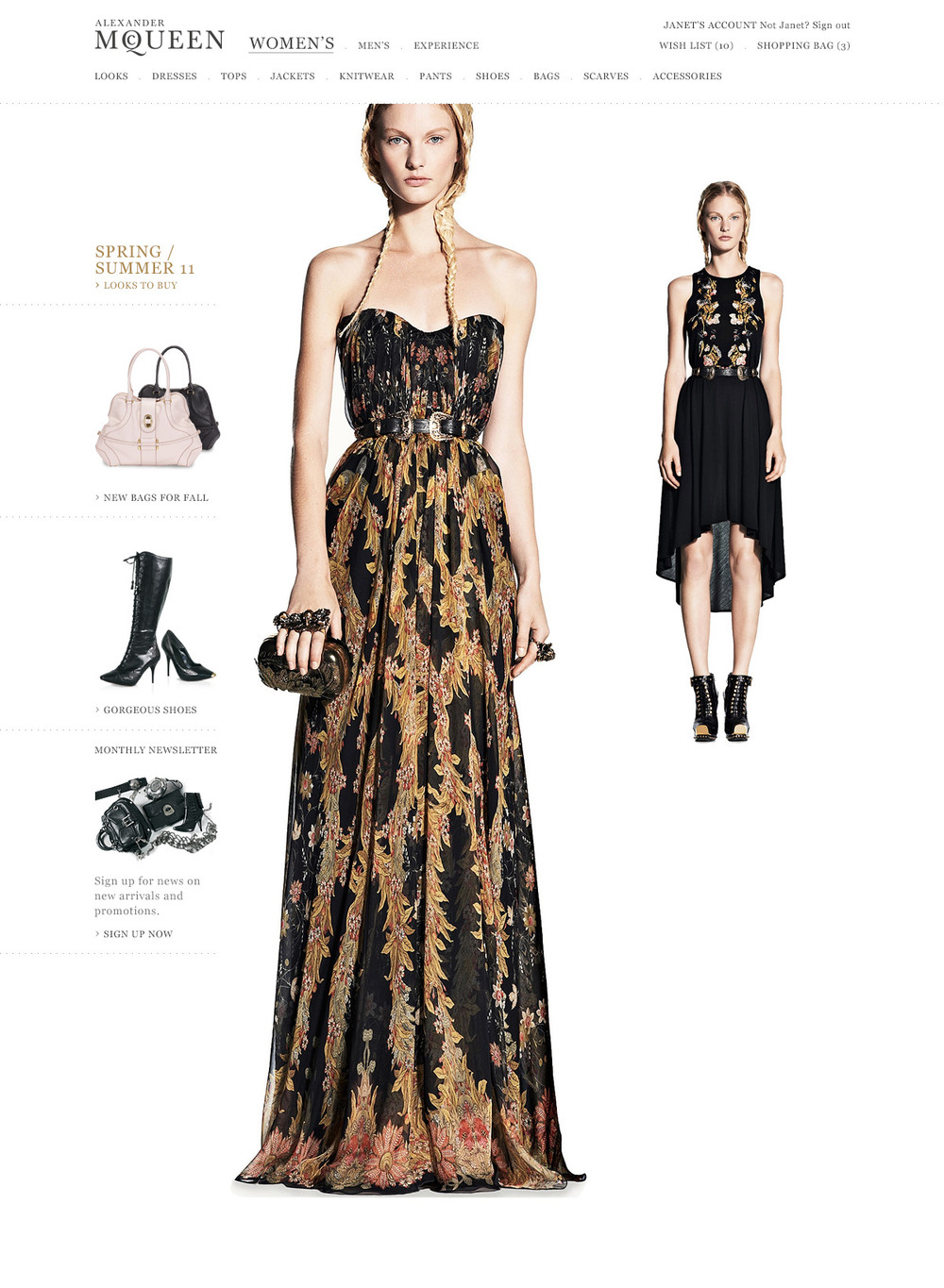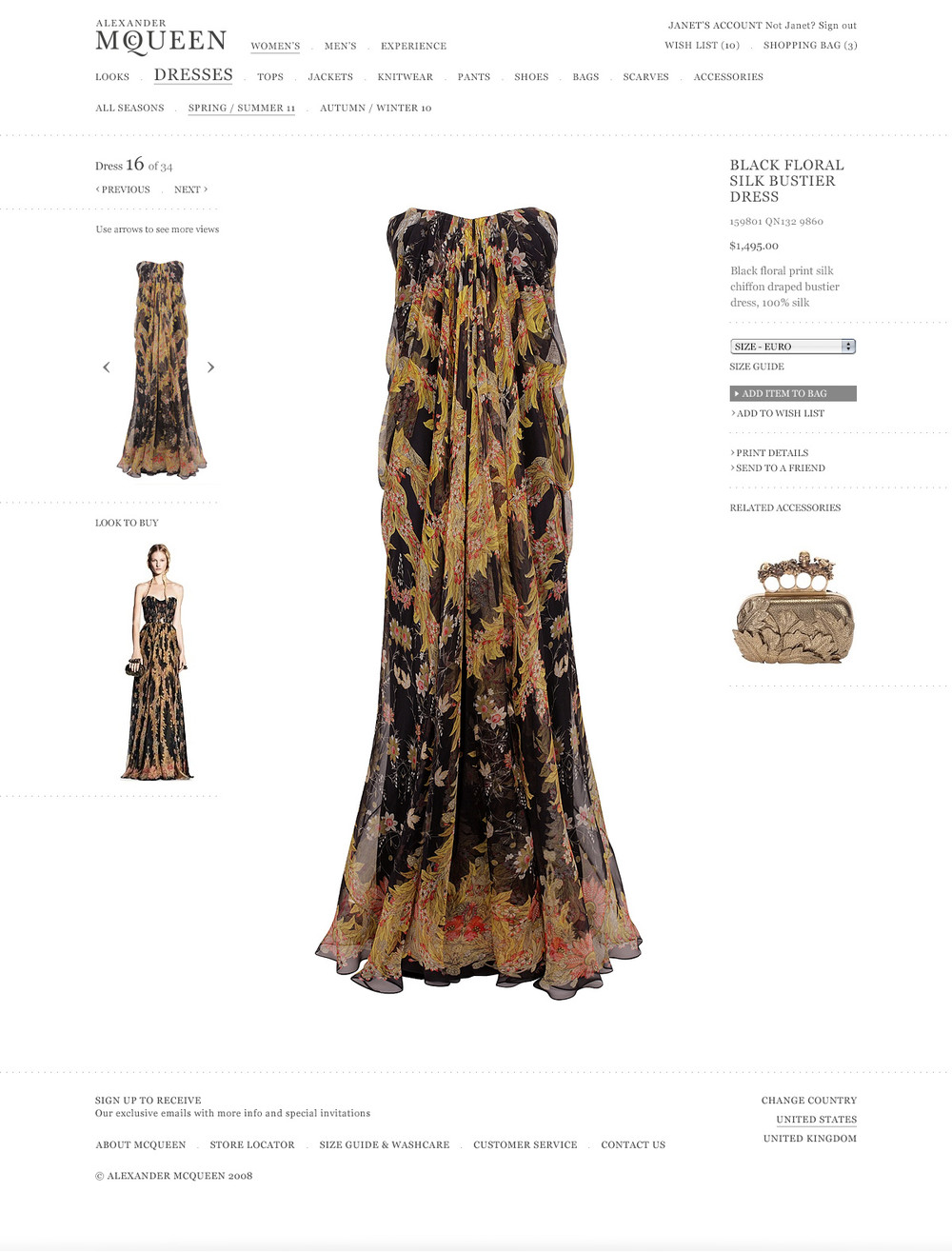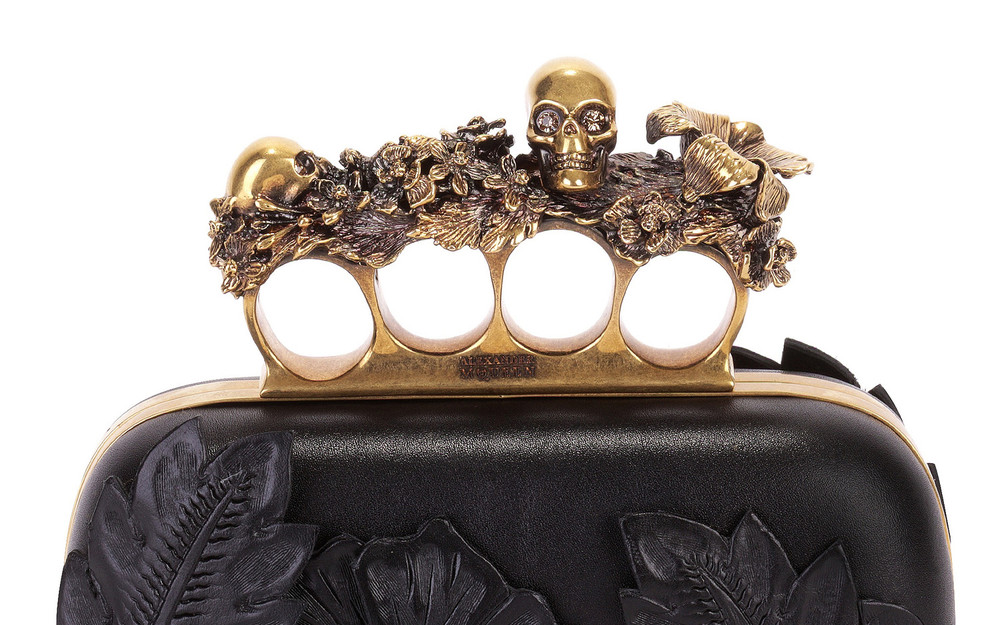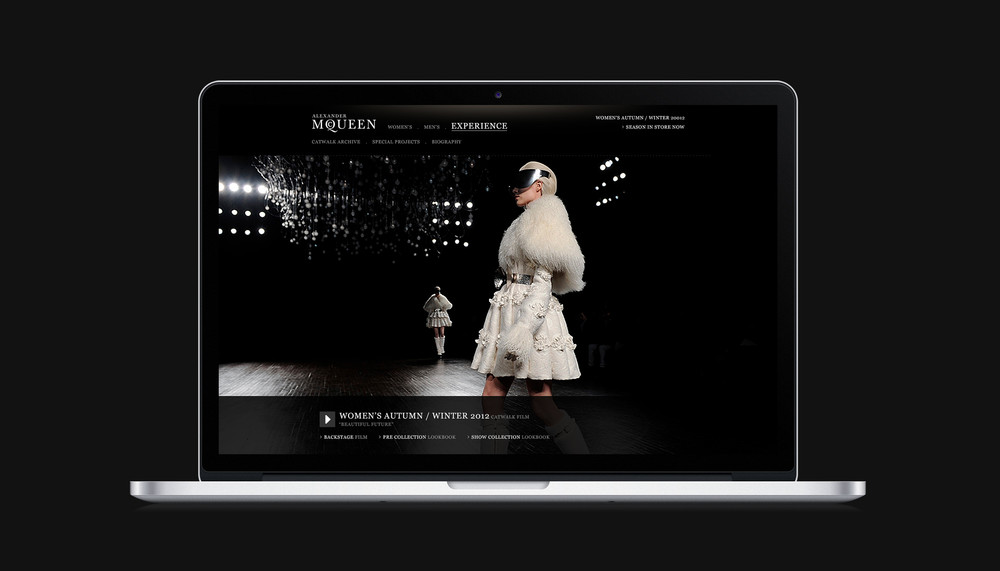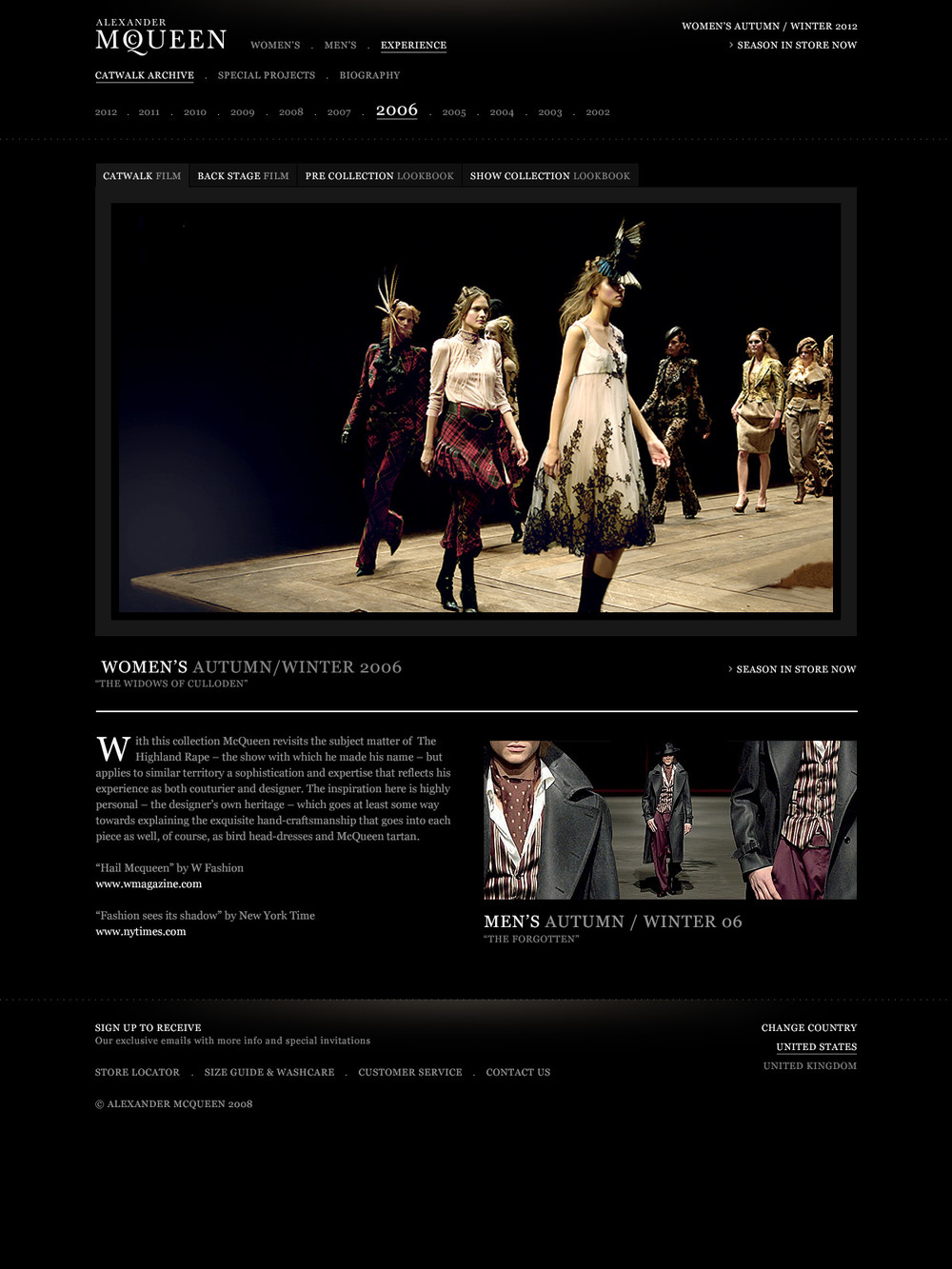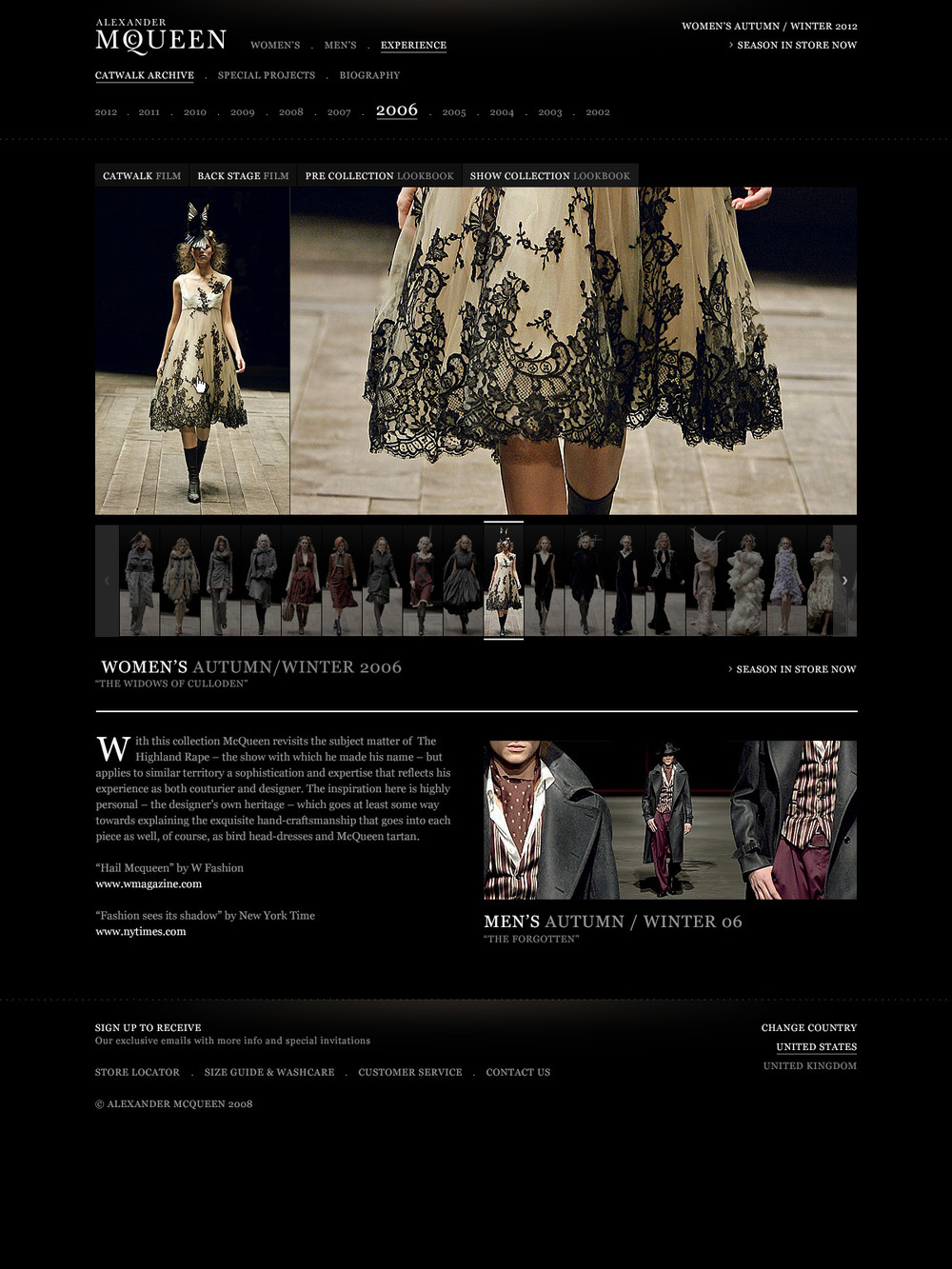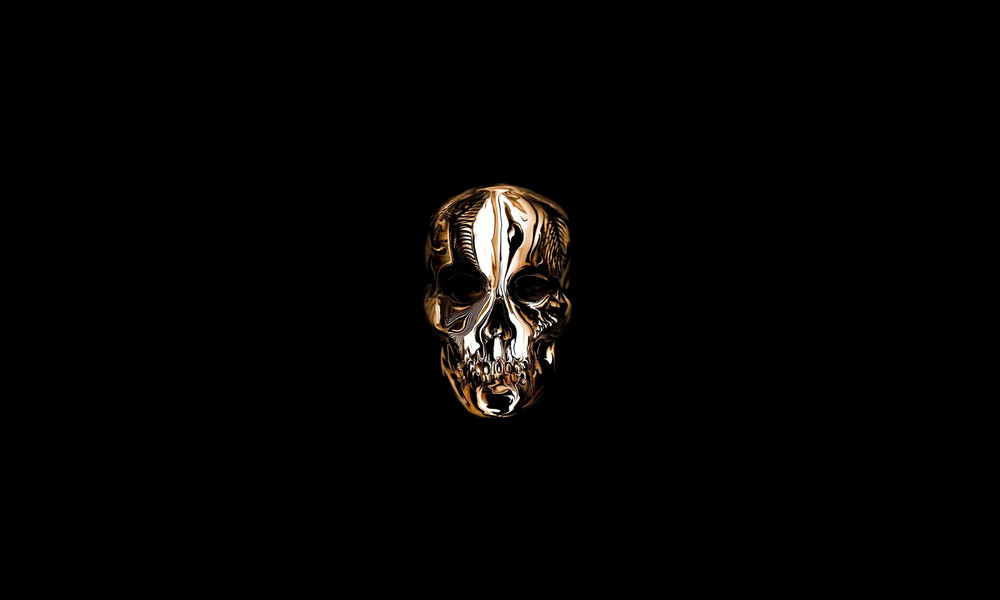 Project Credits
+
Design: Alexander McQueen, Poke