03
Future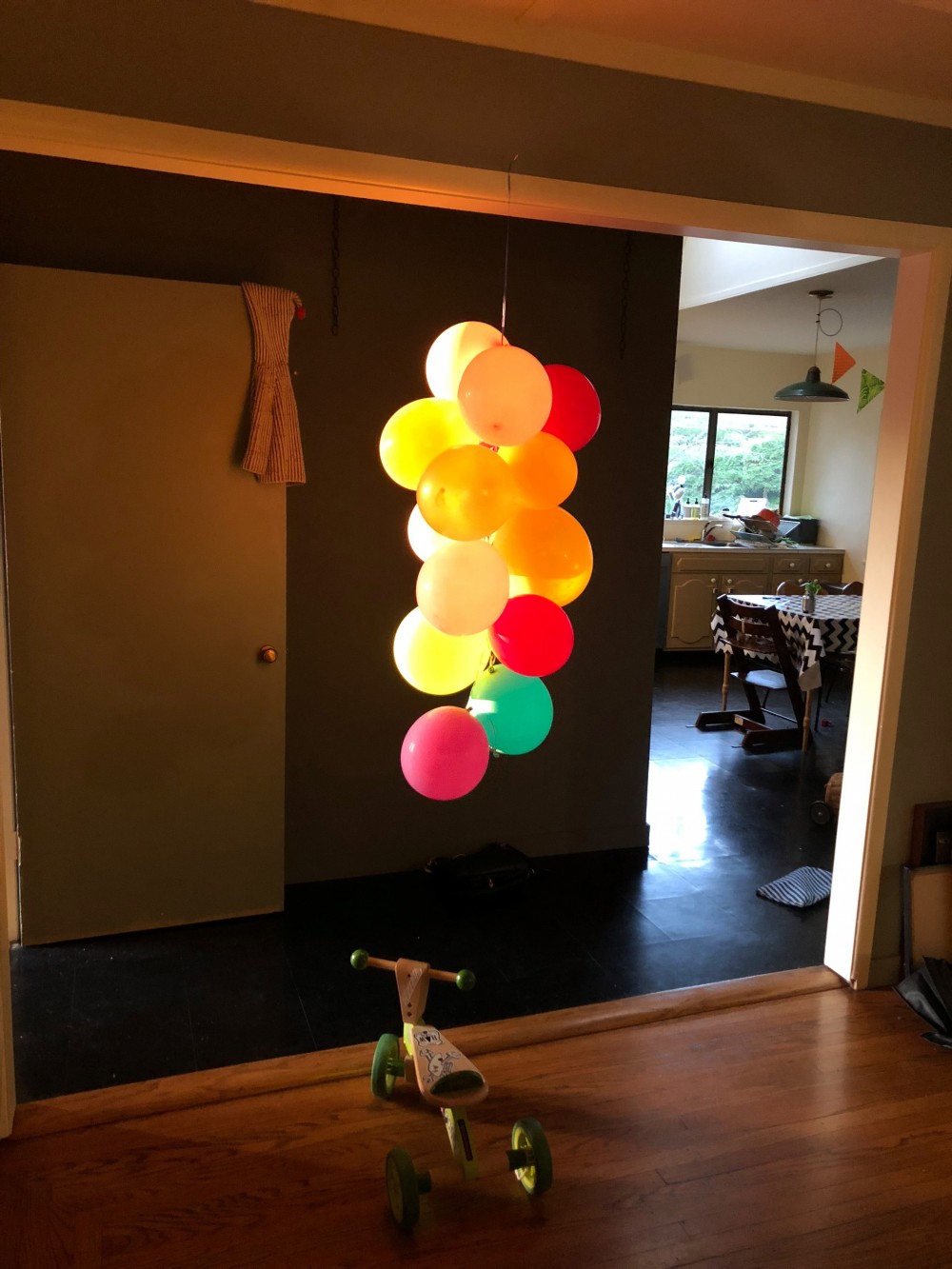 What do I want?
To work with a brand and with people who believe in themselves and the possibilities to change the world for the better.
What am I good at?
Creating, defending and translating creativity. Building cutting-edge inspired teams.
What can I offer?
I believe collaboration is the currency of creativity. There is no rockstar designer. Executive decision-making isn't the answer; the smallest voice can be the loudest inspiration.