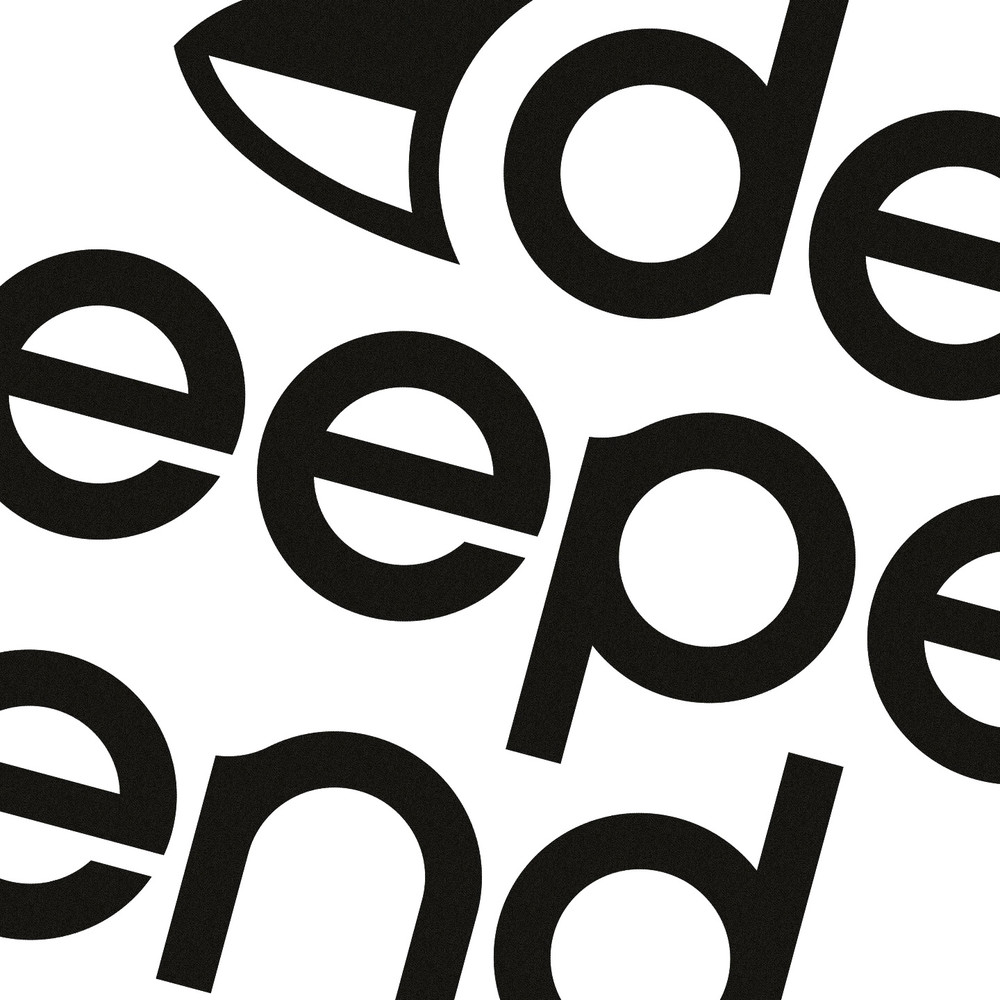 02–08
Deepend
Co-Founder & Creative Director
Digital design group
Evolving industry
Project Details
+
Digital design agency built from the ground up at the dawn of the dotcom industry.
Deepend started in London but grew to have studios in Rome, Prague, New York, Toronto, San Francisco, Sydney and Bangalore.
Below: a then ground-breaking website for its use of flash, made for Volkswagen. Designed by Fred Flade.